The end-of-summer art party celebration for Tacoma's creative community. Fabulous fashion is always encouraged.
Saturday, August 17, 2019 
7:00 PM to Midnight
Sons of Norway, Normanna Hall 
1106 S 15th St. Tacoma, WA
ALL AGES EVENT
Join us for this fourth annual fundraiser for Spaceworks Tacoma. Spaceworks sits at the intersection of many populations in Tacoma: artists and business owners, property managers and community organizers, financial lenders and civic leaders, newcomers and neighborhood elders. NEON is a celebration, a coming together of this community, an affirmation that yes, Tacoma is a fabulous place to live, work, and make art. 
>  ART INSTALLATIONS 

> LIVE PERFORMANCES  

> DANCE PARTY FEATURING DJ SEMAJ
BIOGRAPHY: DJ SEMAJ      Born in Germany and raised in Tacoma, DJ Semaj is a resident DJ at Q nightclub on Capitol Hill and a resident DJ at Jazzbones in Tacoma. He also is a music producer that has worked with a classic rap group, Wu-Tang, and many other local and national artists. He has just come back from playing sets in Europe. 
TICKETS OUT NOW!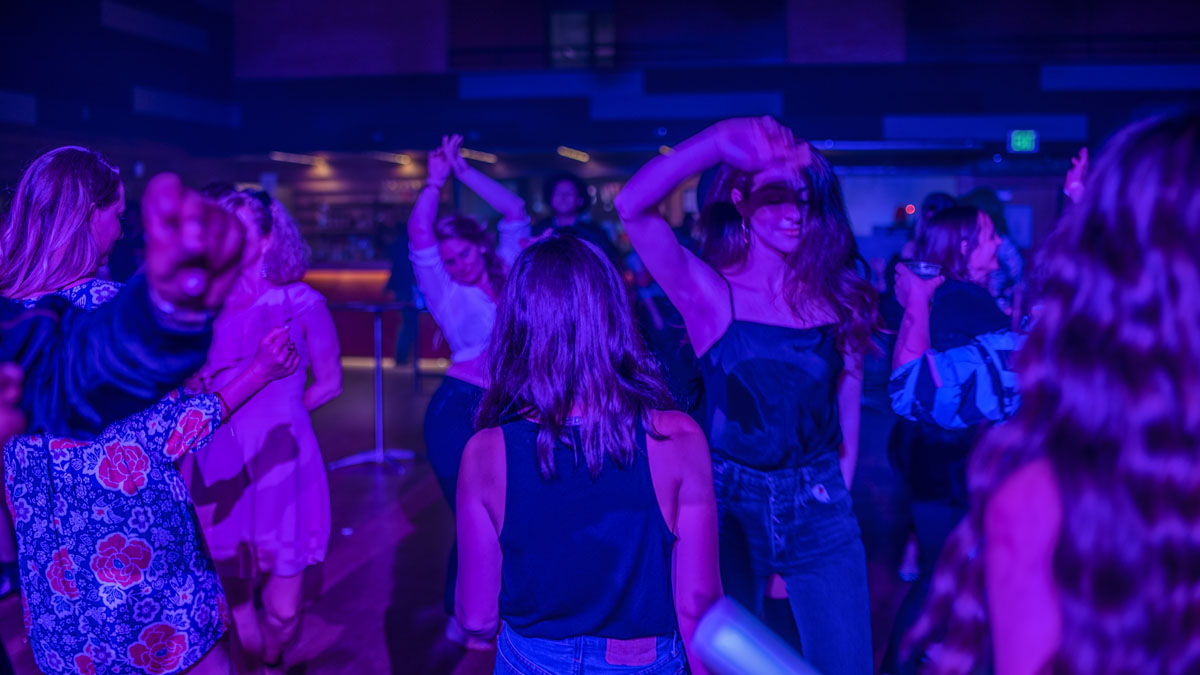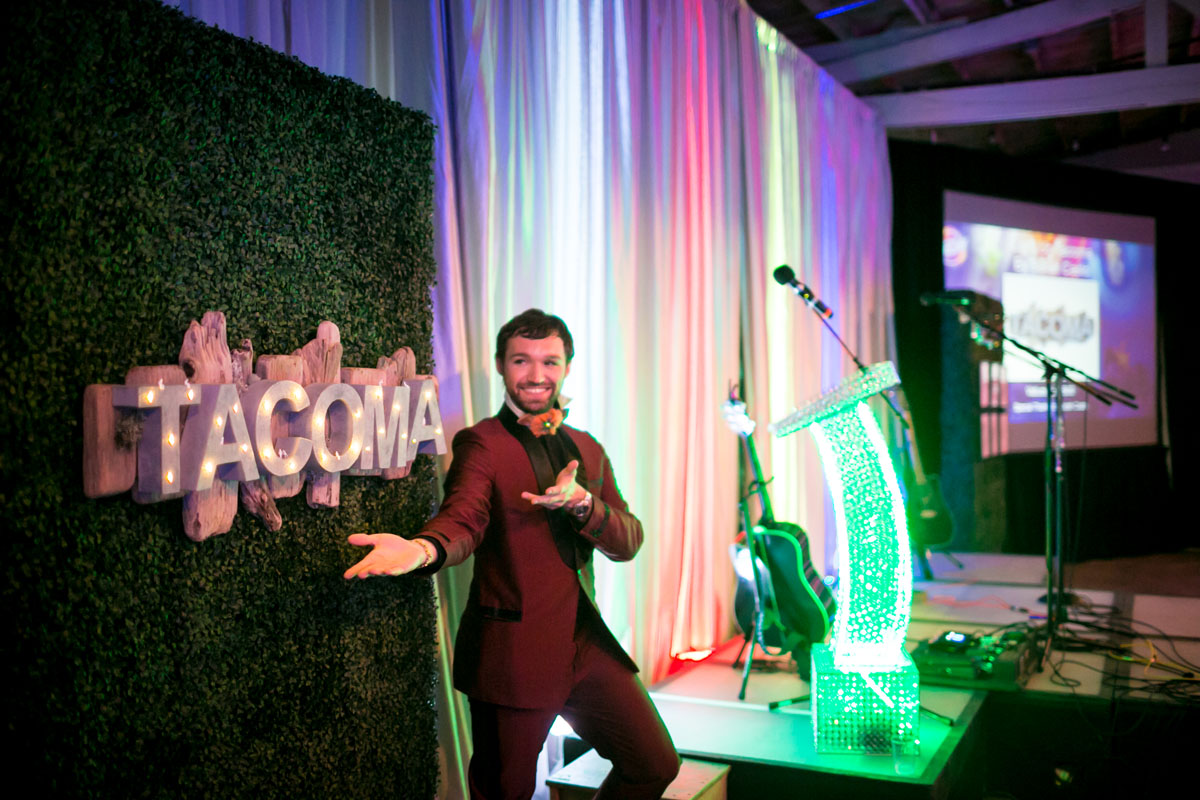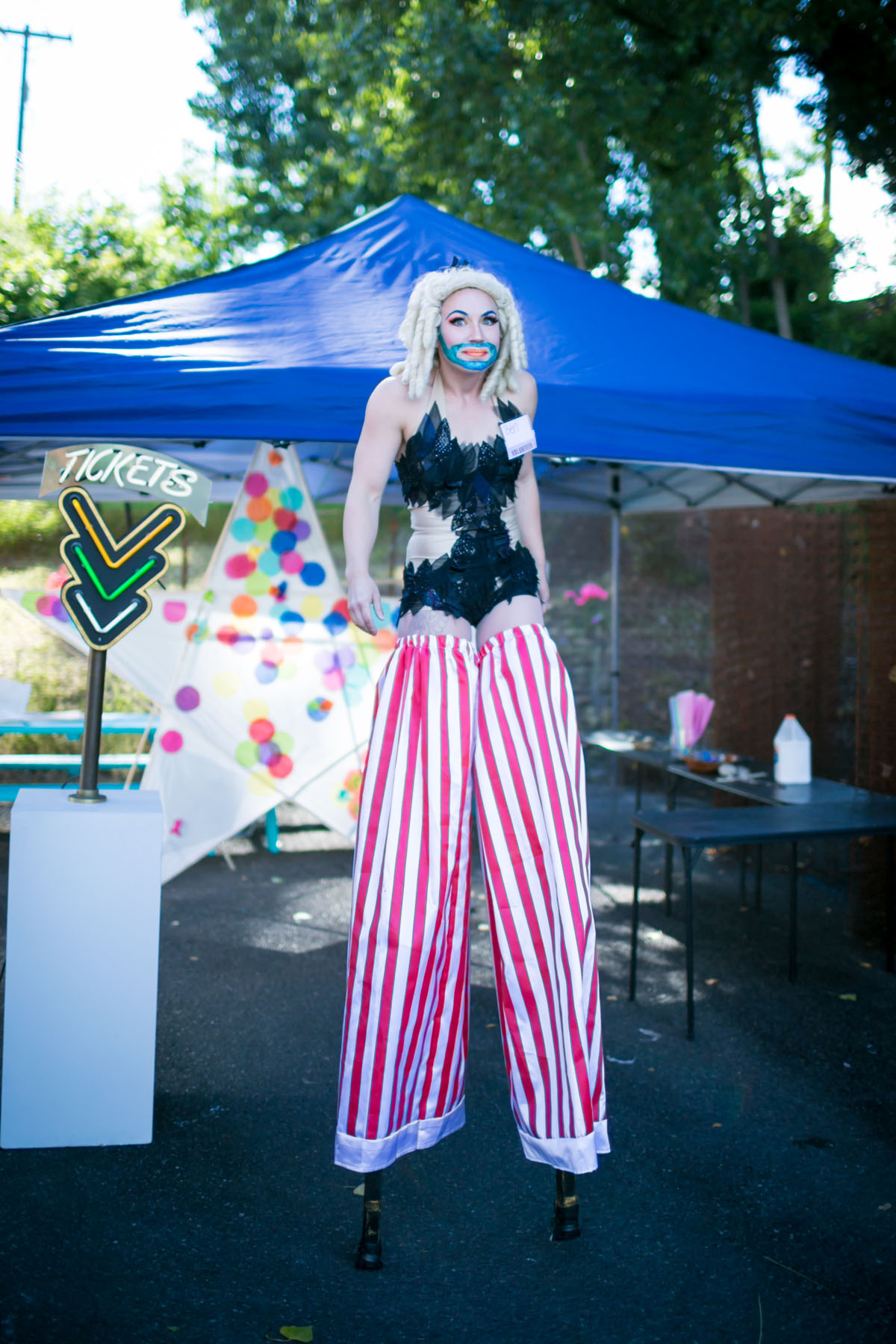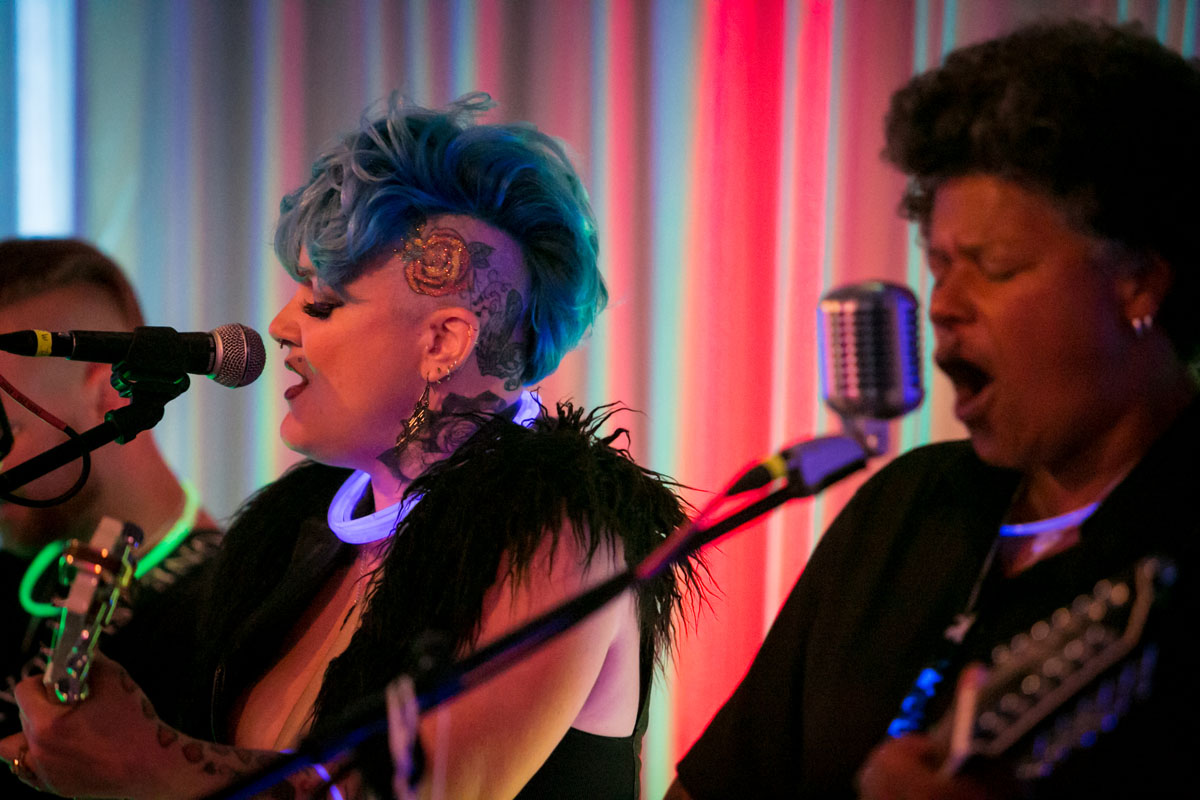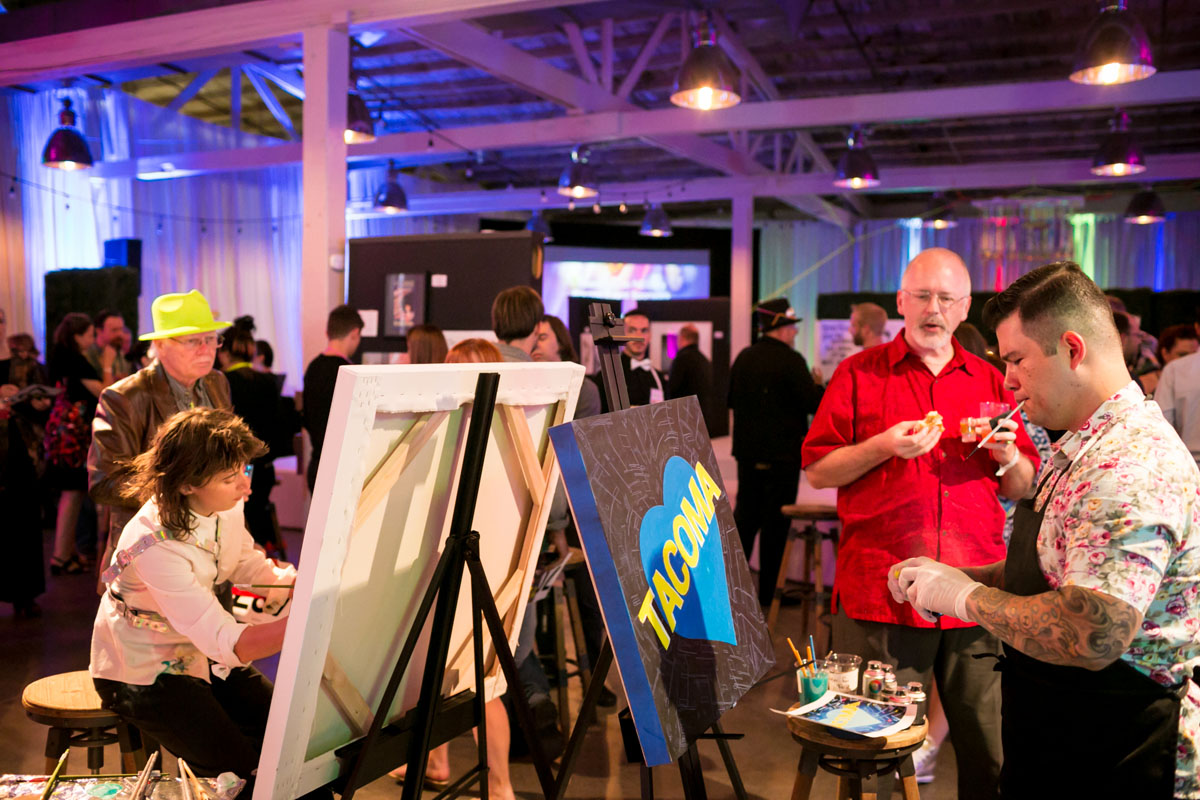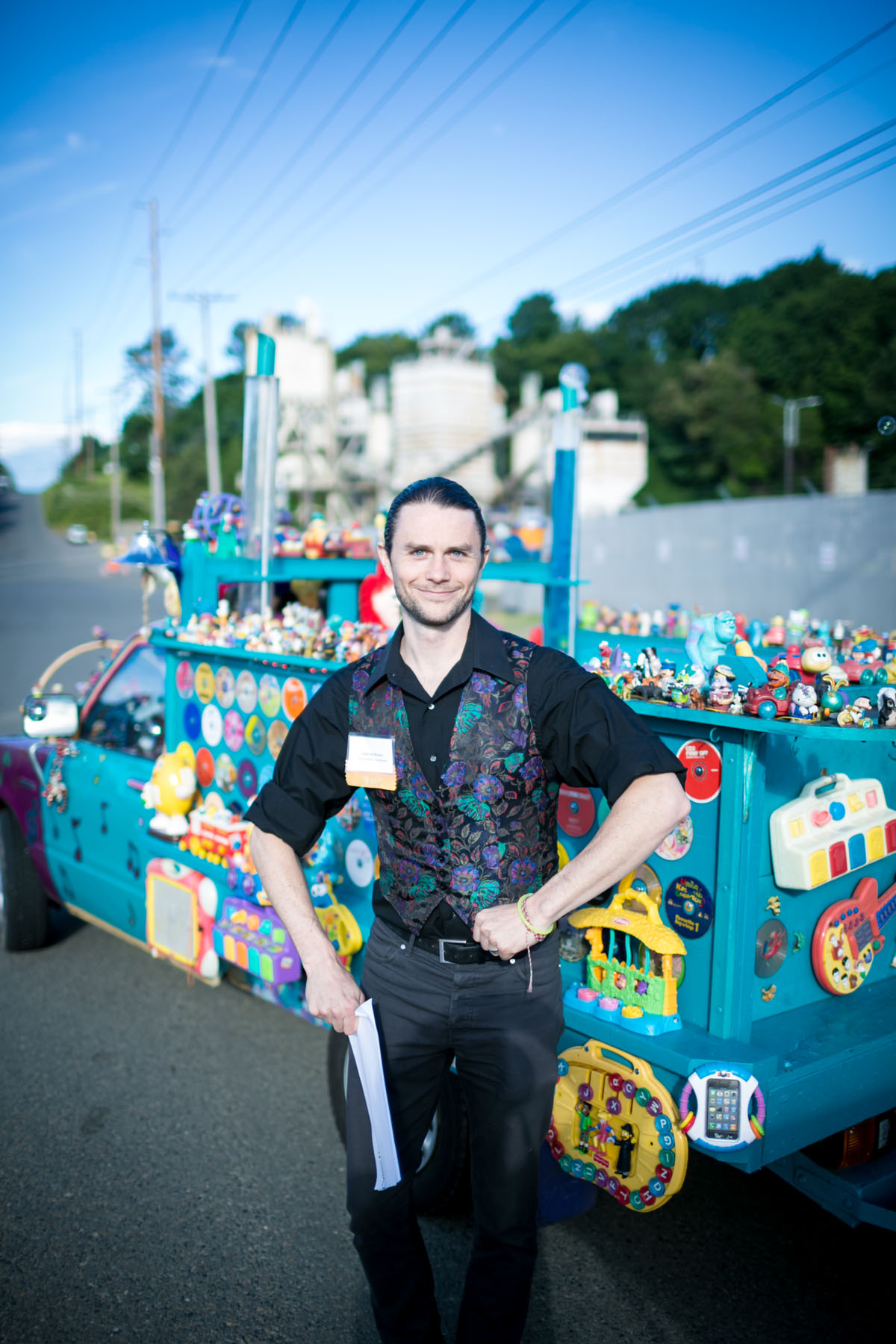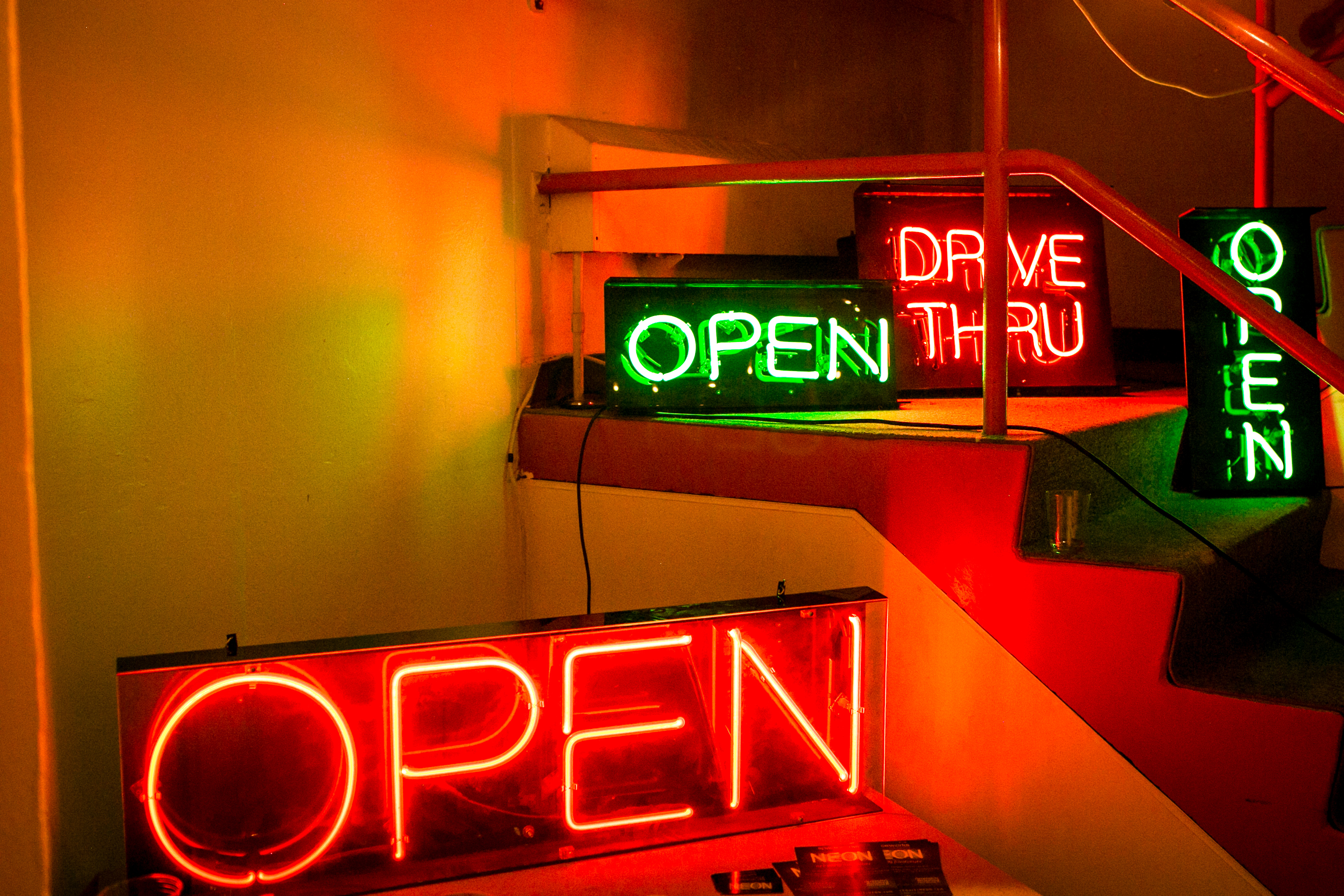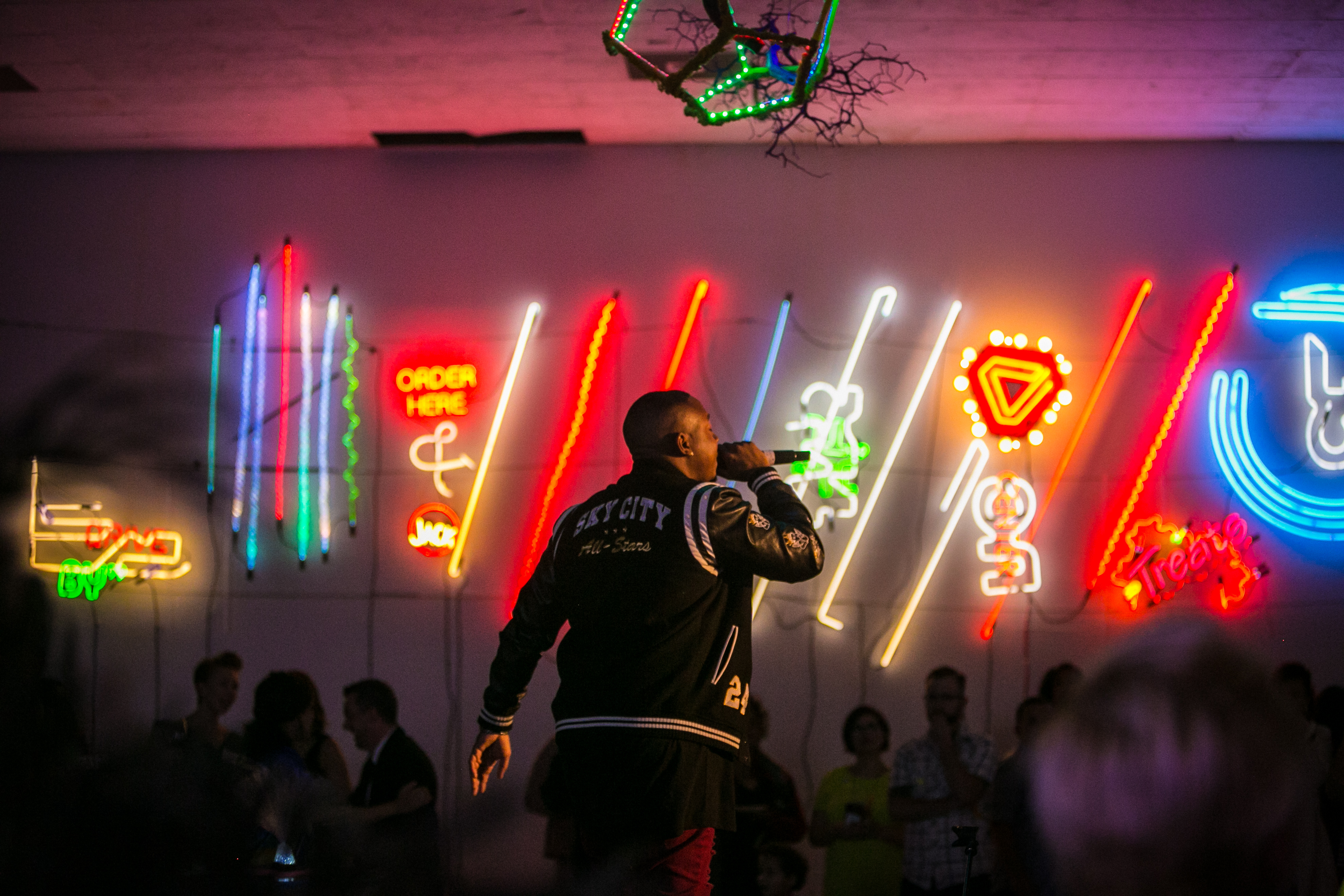 "NEON is a high-energy fun event that provides a great opportunity to support Spaceworks and bid on items from local artists and local businesses. We won't miss it!"

Laura Bradley
RUN OF SHOW 
7:00 PM Check-in and Tickets Available at Door
7:05 PM SMAC Performance
7:30 PM ICONIC ARTS Performance
7:55 PM BAJA BOY Musical Performance
8:20 PM Grit City Performers
8:45 PM Tacoma Dance Performance
9:10 PM GLENN Musical Performance
10:00 PM DJ Dance Party w/ DJ Semaj​

HOW TO GET TO NEON 
A message from Downtown on the Go